Archive for July, 2016
by Mc on Jul.28, 2016, under Podcasts, Spoilercast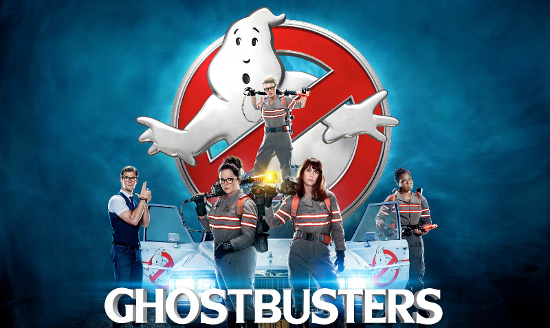 Finally, here's our take on the new Ghostbusters film!
As is our new format, we dedicate the whole episode to Ghostbusters , starting with a spoiler-free review before heading into a brief spoiler section at the end.
We're still looking for feedback  on our recent shows (and the films we reviewed) so as always feel free to drop us a line abnout this or anything that tickles your fancy via:
And as usual please stop by our fine sponsor's website over at greenroom136.com and check out their hardcore, handmade, urban backpacks, satchels and all sorts of bags, made right here in Malayisa!

Podcast: Play in new window | Download
Leave a Comment
:Holztzmann Rules, Kare McKinnon, Kristen Wiig, Leslie Jones, Mellissa McCarthy, Paul Feig, spoilercast
more...
by Mc on Jul.23, 2016, under Podcasts, Spoilercast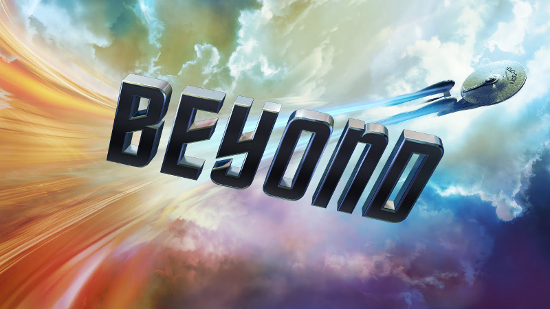 McYapandFries boldly goes "beyond" this week with a slight format change as Iain and Gavin dedicate the latest podcast solely to reviewing Star Trek Beyond before ploughing into a clearly marked spoiler section at the very end of the show. No news section this week.
Let us know if you prefer this format for reviews at [email protected] via the Contact Us form or on twitter @mcyapandfries
The mcyapandfries podcast is proudly sponsoed by Greenroom136.com , click the banner below to check out their handmade urban carry gears, backpacks and satchels!

Podcast: Play in new window | Download
Leave a Comment
:Anton Yelchin, Chris Pine, Leonard Nimoy, review, Simon Pegg, Skip to the end, Spaced, spoilercast, SPOILERS, Star Trek, Star Trek Beyond, Zachary Quinto
more...