Tag: Ben Affleck
by Mc on Nov.24, 2017, under Podcasts, Spoilercast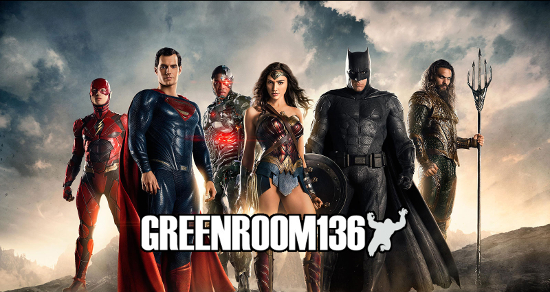 After disagreeing (slightly) on Batman V Superman: Dawn of Justice, Iain & Gavin grab a drink and sit down to discuss Justice League on our latest podcast.
We discus everything we liked, everything we loathed and where the DCEU could go next after the film's disappointing (for WB) box office results.
Also on this week's show we launch new competition in association with our sponsors Greenroom136.com!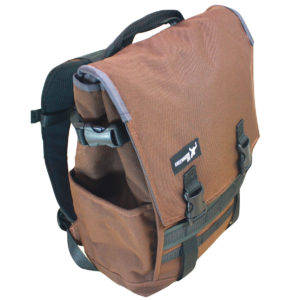 Listen to this week's podcast to hear the question and then email your answers to [email protected] and you could be in with a chance to win a Genesis backpack.
The Genesis is an extra weather resistant backpack that features a triple vinyl lining and no exposed zippers helping rain to glide off it's cover keeping your stuff dry.
With an extended inner shell and shoulder straps made industrial grade safety belts the Genesis can withstand almost any punishment you can throw at it.  To find out more about the Genesis backpack visit Greenroom136's website by clicking here.
Even if you don't win the Genesis backpack you can get 10% off your next purchase at greenroom 136.com by using the discount code we read out on the podcast!
As for the Justice League you can also let us know what you thought of the movie and we'll read out your comments on a future podcast, just email us at [email protected] or tweet either of us at @mcnastyprime or at @gavyap.


Podcast: Play in new window | Download
Subscribe: iTunes | Android | RSS
Leave a Comment
:Ben Affleck, compeition, DC comics, DCEU, Ezra Miller, Gal Gadot, Genesis backpack, Greenroom136, Henry Cavill, Jason Momoa, Jeremy Irons, Justice League, Ray Fisher, spoilercast, Warner Bros.
more...
by Mc on May.16, 2016, under Podcasts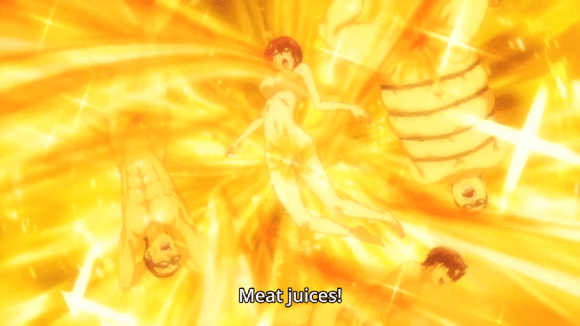 We're back! Again! This time with reviews of Jon Favreau's remake of The Jungle Book, Bad Robot's thriller 10 Cloverfield Lane, long awaited Indonesian sequel Ada Apa Dengan Cinta 2, Kickstarted 80's short Kung Fury and Gavin samples the dubious delights of the Food Wars Anime.
Also on this week's podcast we FINALLY announce the winner of the Junkmonkey Urban Pro single strap bag from our sponsor greenroom136.com!
Yes! We have a winner and we'll be getting in touch with that winner real soon!!
All this and the usual catch up on the all the movie news that's worth keeping up with!
Below you'll find links to all the neat stuff we talked about on the show.
Show Notes:
Cool Stuff
Podcast: Play in new window | Download
Subscribe: iTunes | Android | RSS
Leave a Comment
:10 Cloverfield Lane, Ada Apa Dengan Cinta 2, Ben Affleck, Food Wars, Ghost in the Shell, Greenroom136.com, Kung-Fury, Rogue One, The Jungle Book
more...