Tag: Jennifer Lawrence
by Mc on Mar.13, 2018, under Podcasts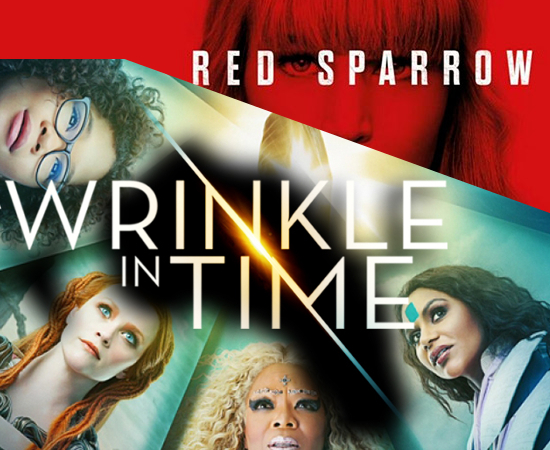 It's a double helping of McYapandFries goodness this week as Iain and Gavin take a look at Ava DuVernay's  adaptation of Madeleine L'Engle's A Wrinkle in Time and follow that up with a review of Francis Lawrence's spy caper Red Sparrow starring Jennifer Lawrence and Joel Edgerton.


As Always we are proudly sponsored by Greenroom136, providers of dine urban carry gear, backpacks, wallet  and more.
Get 10% off your next purchase at Greenroom136.com by using the offer code we read out on the podcast!
Podcast: Play in new window | Download
Subscribe: iTunes | Android | RSS
Leave a Comment
:A Wrinkle in Time, Ava DuVernay, Edgerton, Francis Lawrence, Jennifer Lawrence, Madeleine L'Engle, Red Sparrow
more...
by Mc on Oct.15, 2017, under Podcasts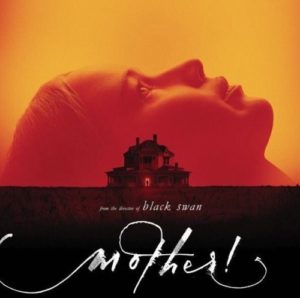 The latest film from Darren Arranofsky (Black Swan, Requiem For A Dream, Pi, Thew Wrestler), Mother!, seems to have split audiences  down the middle (well split the audiences who bothered to go and see it), despite its all star cast of Jennifer Lawrence, Javier Bardem, Ed Harris, Michelle Pfeiffer and BIG IDEAS!
What do Gavin and Iain think?  Controversial, compelling or just crap?
Check out our latest podcast to find out!
Let us know what you thought of the film, and our review, by tweeting either of us at @mcnastyprime or  @gavyap or by emailing us at [email protected].
Our podcast is brought to you by Greenroom 136.com, a Malaysian independent bag company, that specialises in various urban bags, ranging from messenger style, backpacks, wallets, camera inserts and related accessories.
Check out greenroom136.com/shop and purchase a bag today! Listen to the podcast for a discount code for 10% off your next purchase!!


Podcast: Play in new window | Download
Subscribe: iTunes | Android | RSS
Leave a Comment
:Darren Arranofsky, Ed Harris, Javier Bardem, Jennifer Lawrence, Michelle Pfeiffer
more...