Tag: Jessica Chastain
by Mc on Feb.18, 2018, under Avengers, Podcasts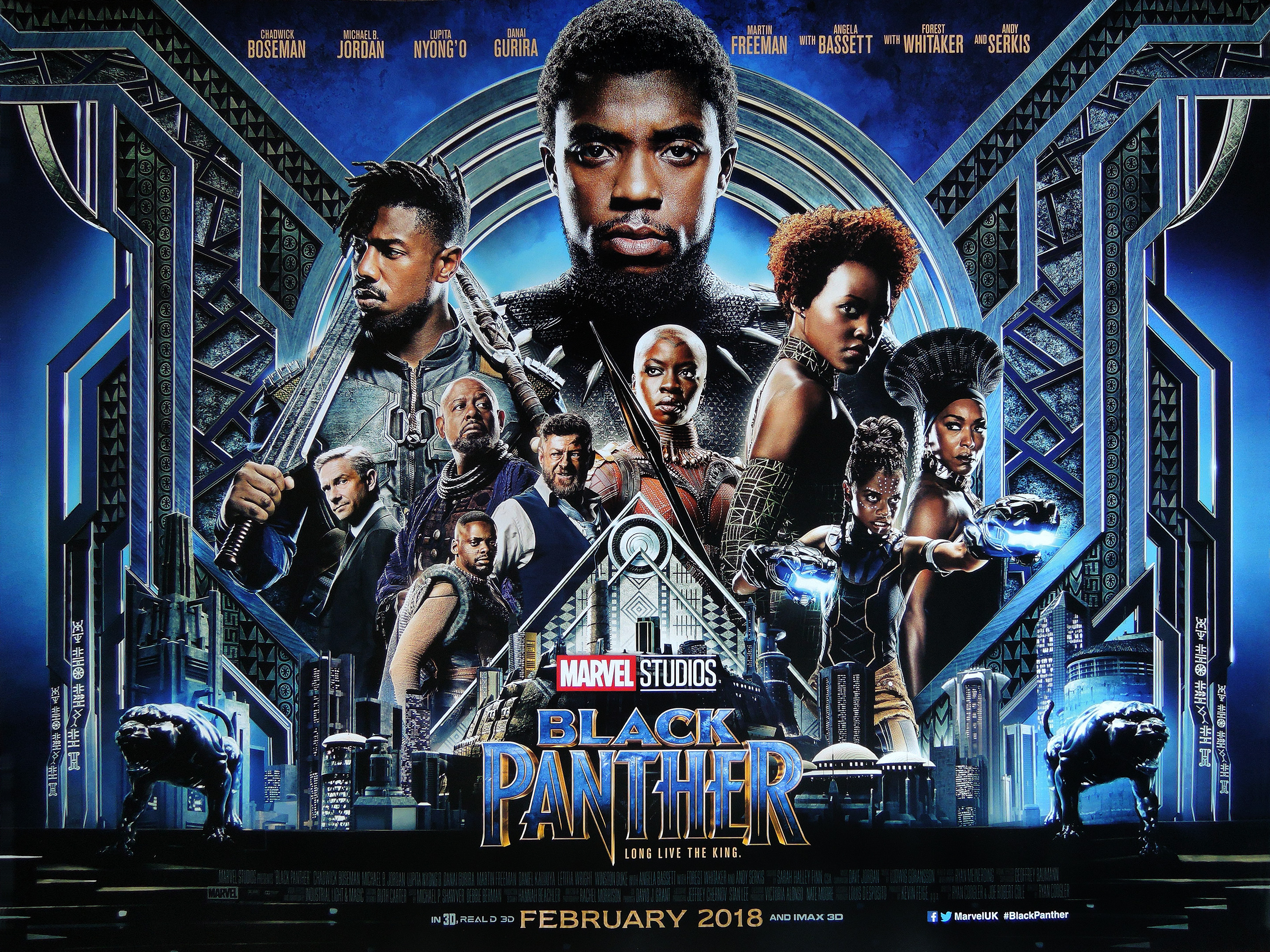 Iain and Gavin are back after their most recent break to discuss what we've been up to (#LegendOfPontianak) announce the winner of our Greenroom136.com Genesis backpack and provide our thoughts on Marvel's Black Panther. As usual we keep all spoiler talk to the very end of the podcast.


Don't worry if you weren't lucky enough to win the Genesis Backpack in our competition, you can still buy a Greenroom136 bag and get 10% off by using the discount code we read out on the podcast! This includes the sidekeep (pic below) that Gavin talks about using while making his film on the podcast.
Podcast: Play in new window | Download
Subscribe: iTunes | Android | RSS
Leave a Comment
:Andy Serkis, Black Panther, Chadwick Boseman, Danai Gurira, Daniel Kaluuya, Dora Milaje, Forest Whitaker, Jessica Chastain, Letitia Wright, Lupita Nyong'o, Martin Freeman, Marvel Studios, Michael B Jordan, Winston Duke
more...
by Mc on Feb.03, 2015, under Podcasts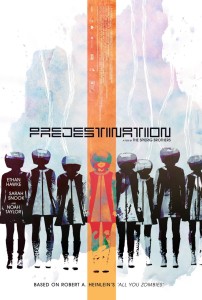 On this week's review-heavy podcast we discuss A Walk Amongst the Tombstones starring Liam Neeson, the much fêted Birdman with Michael Keaton, 1980's crime drama A Most Violent Year with Oscar Isaac and Jessica Chastain, Michael Mann's hacker thriller Blackhat and in a time travelling double bill,the Michael Bay produced, found footage time travel movie  Project Almanac and Predestination starring Ethan Hawke!
As we recorded this before the Super Bowl we don't  cover the super Bowl trailers in this week's show.  Next time baby!
As usual here are the links to all the trailers and cool stuff we talked about on the show
Podcast: Play in new window | Download
Subscribe: iTunes | Android | RSS
Leave a Comment
:A Most Violent Year, A Walk Amongst the Tombstones, Anarchy, Avengers Age of Ultron, Batman Returns, Birdman, Blackhat, Bread, Chappie, Ethan Hawke, Fantastic Four, Jessica Chastain, Liam Neeson, Michael Bay, Michael Keaton, Michael Mann, Oscar Isaac, Predestination, Project Almanac, Ryan Reynolds, Takashi Miike
more...