by Mc on Nov.24, 2016, under Podcasts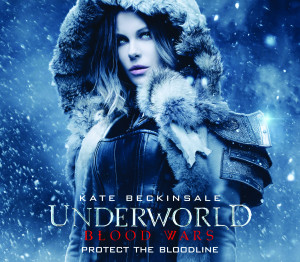 This week Iain is joined by special guest Audio producer Chris Higgs as the two review the latest Underworld movie, Underworld: Blood Wars, starring Kate Beckinsale, Theo James, Lar Pulver, Tobias Menzies & Charles Dance.
We delve into spoilers at the end of the podcast but we also give fair warning so listen out for those. Hope you enjoy the show.
If you're looking to pick up one of the bags we mention on the show, head on over to Greenroom136.com, wh0 sponsor our show and use the promo code we mention in the podcast  for a 10% discount!


Podcast: Play in new window | Download
Subscribe: RSS
:Charles Dance, Kate Beckinsale, Lar Pulver, Lycans, Theo James, Tobias Menzies, Underworld, Underworld: Blood Wars, Vampires, Werewolves