by Mc on Feb.07, 2017, under Podcasts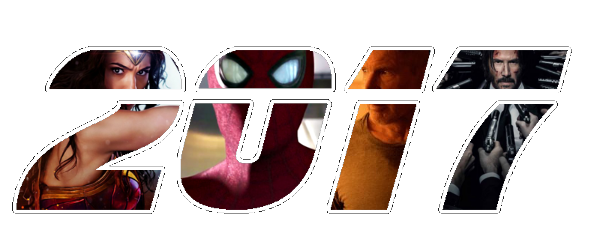 On this week's podcast Gavin & Iain take a look at the list of movies coming out this year, month by month and highlight the ones we are looking forward to. If there's any you think we missed (or dissed) let us know by:
emailing us at [email protected]
tweeting us at @McYapAndFries,
messaging us on Facebook
or using the Contact Us form here on the site.
As always the podcast is brought to you by greenroom136.com. Use the discount code in the podcast for 10% off your next purchase!

Podcast: Play in new window | Download
Subscribe: RSS
:2017, Movie preview