by Mc on Apr.03, 2017, under Podcasts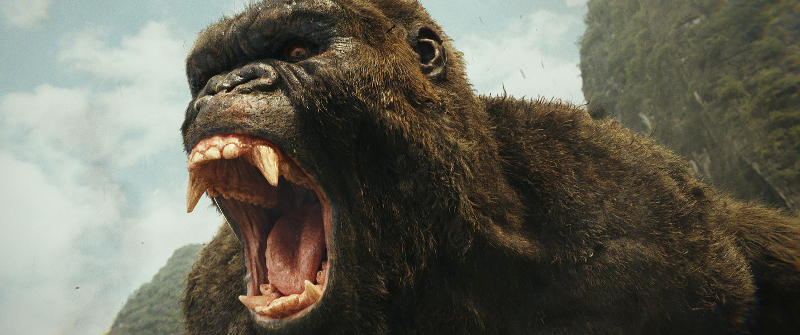 On our latest podcast we review Jordan Vogt-Roberts' Kong: Skull Island, the latest instalment in Legendary's "MonsterVerse" after 2014's Godzilla.
As Gavin is currently in Singapore rehearsing "Hand To God" at the Singapore Repertory Theatre (show runs from 19th Apr – 6 May, tickets available here) we're extending our greenroom136.com competition to win a Metromonger compact, single strap, urban bag, for another week or two.
To be in with a chance to win just listen to the podcast for our question and send your entries in to [email protected]. 
You can also be a part of the podcast by:
emailing us at [email protected]
tweeting us at @McYapAndFries,
messaging us on Facebook
or using the Contact Us form here on the site.
As always the podcast is brought to you by greenroom136.com. Use the discount code in the podcast for 10% off your next purchase!
Podcast: Play in new window | Download
Subscribe: RSS
:King Kong, Kong Skull Island