by Mc on Feb.06, 2019, under Podcasts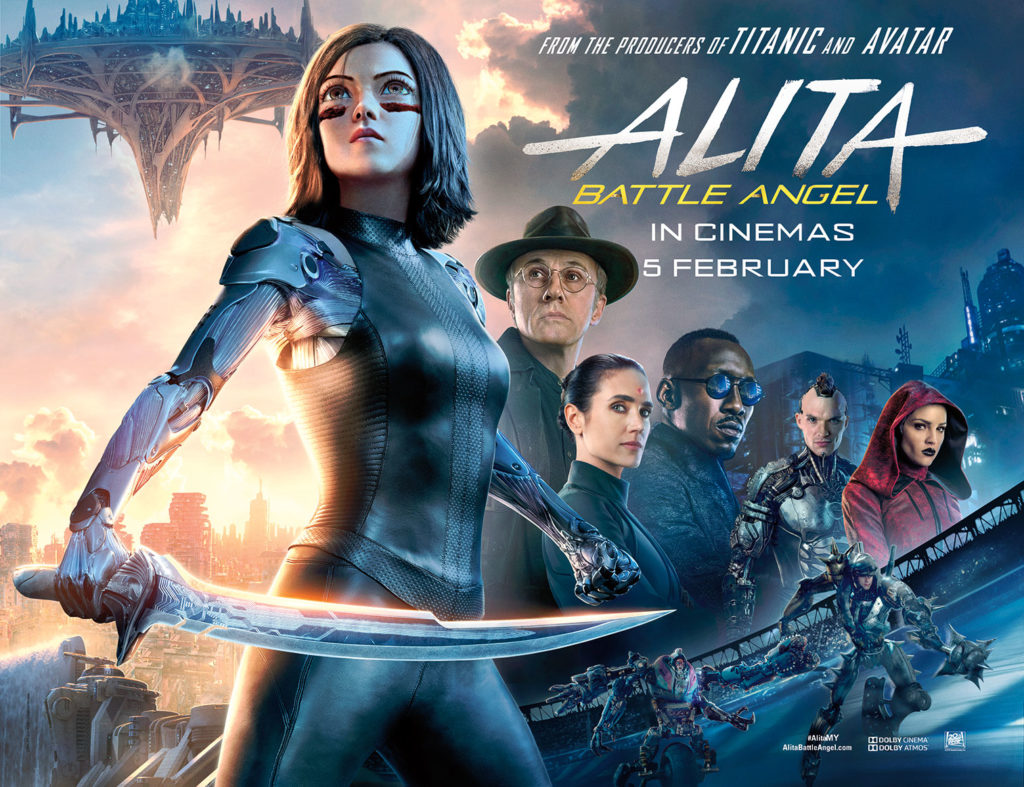 As Gavin is off staging Jit Murad's play 'Gold Rain and Hailstones' at Damansara Performing Arts Centre (Tickets at www.dpac.com.my ), Iain is joined by Dashran Yohan of MovieDash.com to review Jim Cameron and Robert Rodriguez's adaptation of the Yukito Kishiro's manga Alita: Battle Angel.
We review the film and talk about the similarities and changes from the source material as well as the anime from 1993.
You'd can find more of Dash's at MovieDash.com as well as follow him on twitter at @dashtalksmovies
No spoilers until 00:41:00.
As usual if you'd like to let us know what you thought of the movie and our review you can email us at [email protected] find us on twitter @mcyapandfries (as well as individually at  @gavyap, & @mcnastyprime) & follow us on Instagram  @mcyapandfries! (and at @gavyap77 & @McNastyPrime)
If you want to help support the show head over to Greenroom136.com, purveyors of fine urban carry gear, backpacks and bags of all sorts, using this link and a % of any purchase will go to helping us pay for the podcast!
Podcast: Play in new window | Download
Subscribe: RSS
:Alita: Battle Angel, Anime Adaptation, Christoph Waltz, Jackie Earle Haley, James Cameron, Jeff Fahey, Jennifer Connelly, Mahershala Ali, Manga Adaptation, Robert Rodriguez, Rosa Salazar, Yukito Kishiro