by Mc on Jun.04, 2012, under Podcasts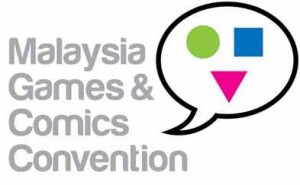 It's not often that we're wrong here at McYapandFries, and it's even less often that we apologise for anything, but we are idiots on a regular basis, which is a roundabout way of saying that on last week's cast we totally forgot to review the Malaysian Games and Comics Convention, which a certain Mr Gavin Yap presided over as head minion, a week prior.
This week's show kicks off with our attempt at rectifying this grievous error, before we then proceed to make a whole bunch of new ones reviewing Snow White and the Hunstman; starring Kirsten Stewart, Charlize Theron and Chris Hemsworth, reviewing super-powered "found footage" flick Chronicle, and while discussing the merits of a possible Pauly Shore comeback, Spaced (AGAIN!), Cannes, and venerable old 2000AD.
We hope you like the show
As usual here's the show notes those of you reading along at home:
Podcast: Play in new window | Download
Subscribe: RSS
:2000AD, Chronicle, Pauly Shore, Snow White and the Hunstman