Tag: Bryce Dallas Howard
by Mc on Jun.22, 2018, under Podcasts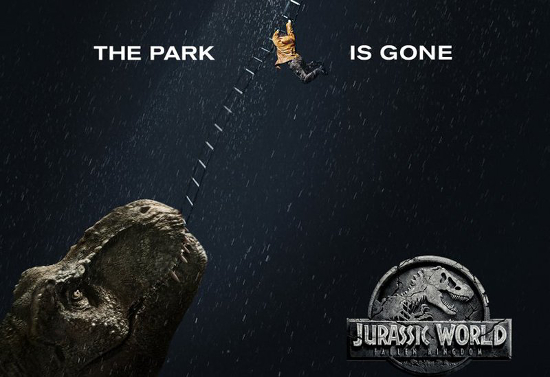 Iain and Gavin revisit Jurassic Park, their youth and the bar (several times), as they review the latest entry in the series, Jurassic World: Fallen Kingdom. 
In our latest podcast we steer pretty clear of spoilers so you can listen to the whole thing, if you like!
If you DO listen to the whole podcast, then do let us know what you think or providing your thoughts or criticism by tweeting us at @mcyapandfries or tweet either of us individually at either @mcnastyprime or @gavyap. You can also email us your thoughts at [email protected],


Don't forget to check out our Instagram feed @mcyapandfries. As ever the McYapandfries movie podcast is proudly brought to you in association with Greenroom136.com; makers of handmade urban carry gear right here in Malaysia.  Get 10% of your next purchase at Greenroom136.com using the offer code we read out on the podcast!
Podcast: Play in new window | Download
Subscribe: RSS
Leave a Comment
:Bryce Dallas Howard, Chris Pratt, Colin Treverrow, Ian Malcolm, JA Bayona, Jeff Goldblum, Jurasic Park, Jurassic World: Fallen Kingdom
more...