Tag: Rosdeen Suboh
by Mc on Sep.17, 2018, under Podcasts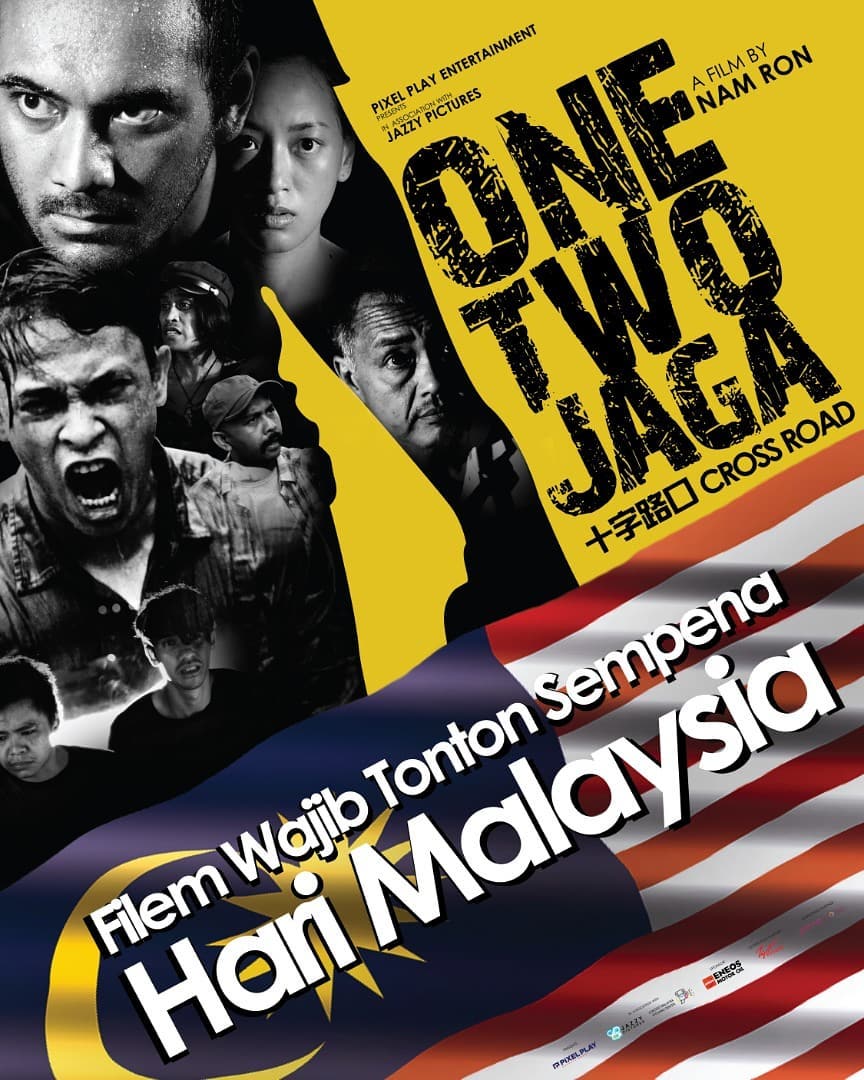 We're back once again with a (recorded on)Â  Malaysia Day special as Gavin and Iain take a look at Namrom's One Two Jaga, the gripping tale of corruption, immigration and oppression in Malaysia's Kuala Lumpur.
Catch One Two Jaga in Malaysian cinemas while you can and let us now what you thought of the film,by tweeting us at @mcyapandfries or tweet either of us individually at @mcnastyprime or @gavyap. You can also email us your thoughts at [email protected],
Don't forget to check out our Instagram feed which is also @mcyapandfries.
   
Podcast: Play in new window | Download
Subscribe: RSS
Leave a Comment
:Amerul Affendi, Ario Bayu, Asmara Abigail, Bront Palarae, Iedil Putra, Kin Wah Chew, namron, one two jaga, Rosdeen Suboh, Timothy Castillo, Zahiril Adzim
more...