Tag: Seoul Station
by Mc on Nov.15, 2016, under Podcasts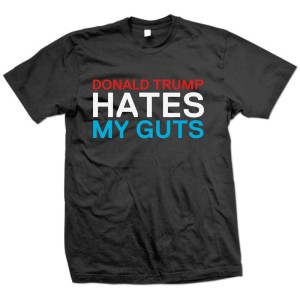 After a couple of months away Iain and Gavin are back and talk about where they've been and what they've been up to, as well as catch up and discuss all the trailers, news, movies, TV and cool stuff we missed while we were away.
We talk about TV shows The Affair and  Westworld as well as recent movies Shin Godzilla, Train to Busan & it's animated prequel Seoul Station.
Gavin also delivers an update on his segment in the upcoming KL24: Zombies (for more updates on that keep an eye on their Facebook page)
Here's all the stuff we talked about on the show:
Cool Stuff
Podcast: Play in new window | Download
Subscribe: RSS
Leave a Comment
:KL24: Zombies, Seoul Station, Shin Godzilla, The Affair, Train to Busan, Westworld
more...