Tag: Star Trek
by Mc on Jul.23, 2016, under Podcasts, Spoilercast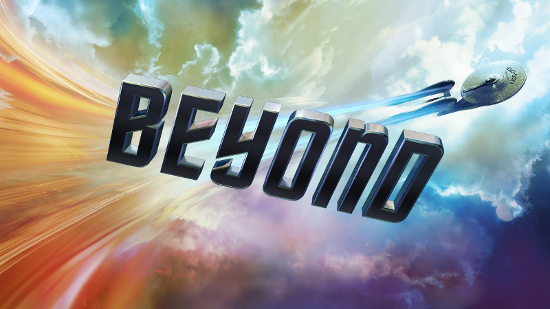 McYapandFries boldly goes "beyond" this week with a slight format change as Iain and Gavin dedicate the latest podcast solely to reviewing Star Trek Beyond before ploughing into a clearly marked spoiler section at the very end of the show. No news section this week.
Let us know if you prefer this format for reviews at [email protected] via the Contact Us form or on twitter @mcyapandfries
The mcyapandfries podcast is proudly sponsoed by Greenroom136.com , click the banner below to check out their handmade urban carry gears, backpacks and satchels!

Podcast: Play in new window | Download
Subscribe: RSS
Leave a Comment
:Anton Yelchin, Chris Pine, Leonard Nimoy, review, Simon Pegg, Skip to the end, Spaced, spoilercast, SPOILERS, Star Trek, Star Trek Beyond, Zachary Quinto
more...