Archive for October 21st, 2019
by Mc on Oct.21, 2019, under Podcasts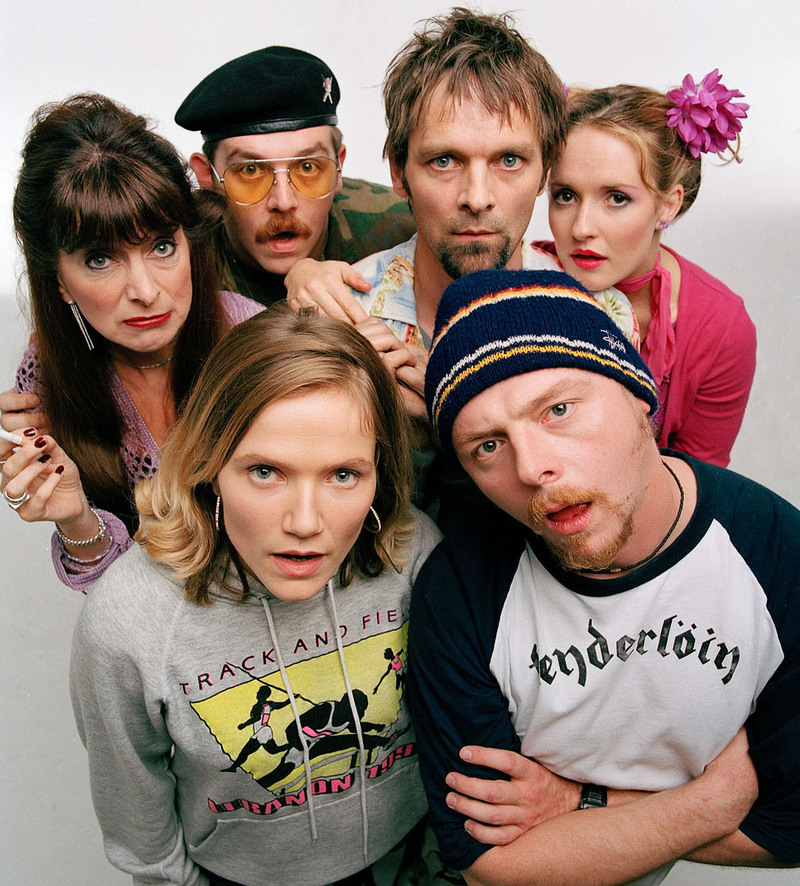 OY-OY YOU LACKY PEOPLE!
We've been pretty busy of late what with Gavin's movie in Theatres and Iain doing that "other" thing but we couldn't let the opportunity pass to celebrate the 20th anniversary one of the greatest TV shows OF ALL TIME: SPACED.
On this podcast we share our deep, DEEP love for the 2 series TV show created by Simon Pegg and Jessica Stevenson, directed by Edgar Wright and starring Peg and Stevensen as well as Nick Frost, Mark Heap, and a host of UK comedic talent.
Prepare for lots of silly bits and two grown men gushing as well as coming to grips with the ever advancing march of time. FUN!
As always you can let us know what you think of the show by emailing us at [email protected],  or by finding us on twitter @mcyapandfries (as well as individually at  @gavyap, & @mcnastyprime) or  following us on Instagram  @mcyapandfries! (and at @gavyap77 & @McNastyPrime)
If you want to help support our show click on the banner below to head over to our sponsors Greenroom136.com, where we will get a  percentage of any purchases you make there, helping us to pay for the podcast costs!

Podcast: Play in new window | Download
Subscribe: RSS
Leave a Comment
:Edgar Wright, Fried Gold, Jessica Stevenson, Mark Heap, Nick Frost, oh yeah I hadn't thought of that, Simon Pegg, Spaced
more...