by Mc on Feb.10, 2016, under Podcasts, Spoilercast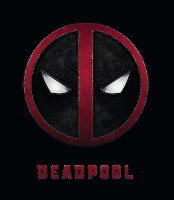 It's a Deadpool review special!
We start our show with a a SPOILER- FREE review of the Merc With a Mouth's triumphant  return to the silver screen and after a VERY CLEAR AND LONG WARNING  we have a spoiler filled discussion of the film so you can stop listening if you haven't seen the movie yet.
Enjoy and we'll be back with a regular show soon!
Podcast: Play in new window | Download
Subscribe: RSS
:20th Centruty Fox, Colossus, Deadpool, Marvel, Morena Baccarin, Negasonic Teenage Warhead, Ryan Reynolds, spoilercast, X-men