by Mc on Jul.08, 2017, under Podcasts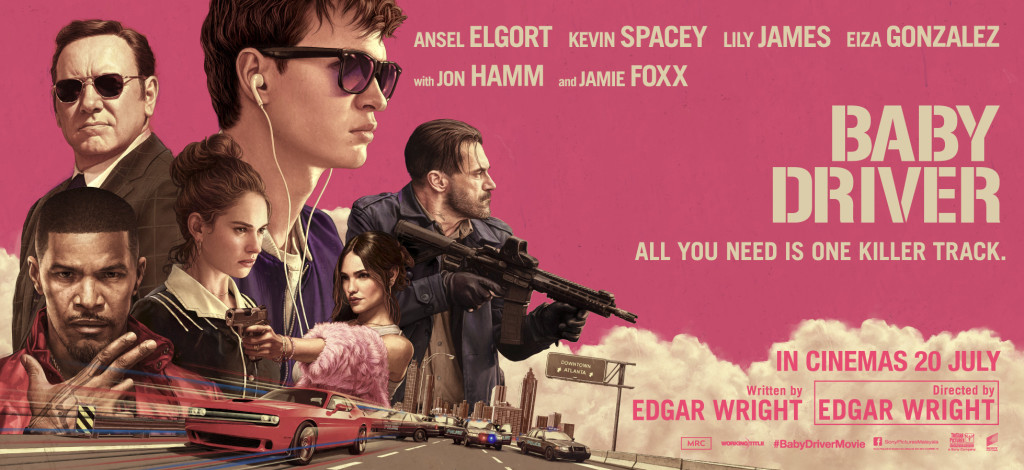 This week Iain and Gavin review Baby Driver, the latest film from one of our film-making  heroes; Edgar Wright, starring Ansel Elgort, Kevin Spacey, Lily James and a plethora of Hollywood talent.
Listen to the podcast below or  Subscribe in iTunes by clicking here or get our RSS feed to plug into your favourite podcast app here 
As always  the McYapAndFries movie podcast is brought to you by Greenroom 136.com Malaysian makers of fine urbanback packs and carry gears.
Check out greenroom136.com/shop and purchase a bag today!
Listen to the podcast for a discount code for 10% off your purchase!


Podcast: Play in new window | Download
Subscribe: RSS
:Baby Driver Kevin Spacey, Edgar Wright, Fried Gold