by Mc on Jan.14, 2019, under Podcasts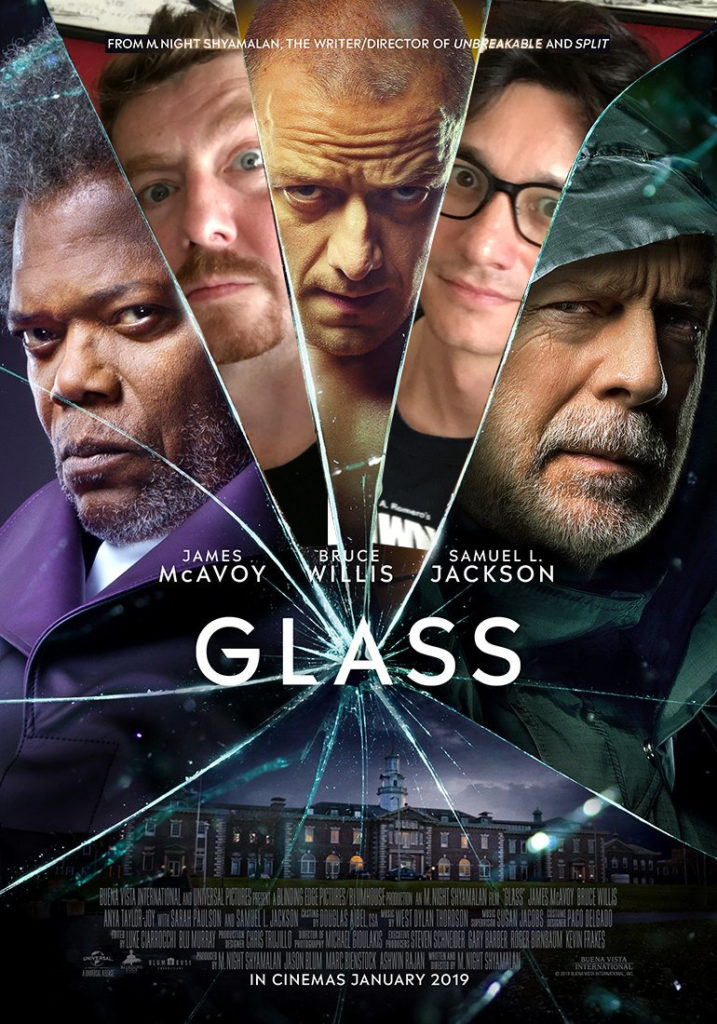 On this week's podcast Gavin & Iain discuss high expectations, Sarah Paulson's delivery and cinematic portrayals of low level medical practitioners in movies as they review Glass, the latest film from divisive filmmaker M. Night Shyamalan.
A sequel to Shyamalan's own Unbreakable from 2000, starring Bruce Willis & Samuel L Jackson as well as Split, starring James McAvoy & Anya Taylor Joy from 2016, is it another The Happening or another…um.. Unbreakable? 
No spoilers discussed until after the minute 21.
Let us know what you thought of our review and the film on twitter at @gavyap & @mcnastyprime and at @mcyapandfries and follow us on Instagram at @gavyap77, @McNastyPrime and @mcyapandfries!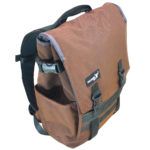 Want to help support the show? Head over to Greenroom136.com, purveyors of urban carry gears and fine bags, using this link and we'll get a % of any purchase you make to help pay for equipment and stuff!
Gavin and Iain use greenmroom 136 bags all the time and are huge fans so we recommend checking them out!
Podcast: Play in new window | Download
Subscribe: RSS
:Anya Taylor Joy, Elijah Price, Glass, James McAvoy, M. Night Shyamalan, Mr. Glass, Samuel L Jackson, Sarah Paulson, Split, Unbreakable