by Mc on May.16, 2016, under Podcasts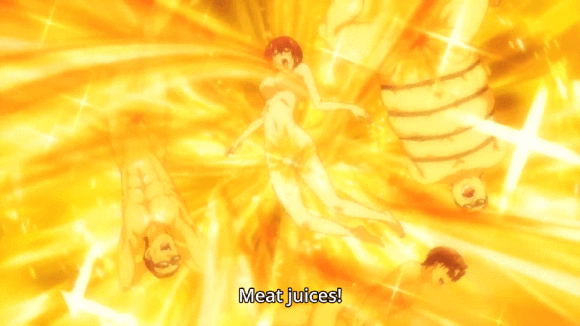 We're back! Again! This time with reviews of Jon Favreau's remake of The Jungle Book, Bad Robot's thriller 10 Cloverfield Lane, long awaited Indonesian sequel Ada Apa Dengan Cinta 2, Kickstarted 80's short Kung Fury and Gavin samples the dubious delights of the Food Wars Anime.
Also on this week's podcast we FINALLY announce the winner of the Junkmonkey Urban Pro single strap bag from our sponsor greenroom136.com!
Yes! We have a winner and we'll be getting in touch with that winner real soon!!
All this and the usual catch up on the all the movie news that's worth keeping up with!
Below you'll find links to all the neat stuff we talked about on the show.
Show Notes:
Cool Stuff
Podcast: Play in new window | Download
Subscribe: RSS
:10 Cloverfield Lane, Ada Apa Dengan Cinta 2, Ben Affleck, Food Wars, Ghost in the Shell, Greenroom136.com, Kung-Fury, Rogue One, The Jungle Book