Tag: 10 Cloverfield Lane
by Mc on May.16, 2016, under Podcasts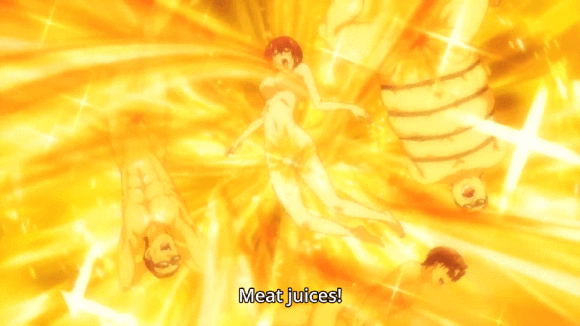 We're back! Again! This time with reviews of Jon Favreau's remake of The Jungle Book, Bad Robot's thriller 10 Cloverfield Lane, long awaited Indonesian sequel Ada Apa Dengan Cinta 2, Kickstarted 80's short Kung Fury and Gavin samples the dubious delights of the Food Wars Anime.
Also on this week's podcast we FINALLY announce the winner of the Junkmonkey Urban Pro single strap bag from our sponsor greenroom136.com!
Yes! We have a winner and we'll be getting in touch with that winner real soon!!
All this and the usual catch up on the all the movie news that's worth keeping up with!
Below you'll find links to all the neat stuff we talked about on the show.
Show Notes:
Cool Stuff
Podcast: Play in new window | Download
Subscribe: RSS
Leave a Comment
:10 Cloverfield Lane, Ada Apa Dengan Cinta 2, Ben Affleck, Food Wars, Ghost in the Shell, Greenroom136.com, Kung-Fury, Rogue One, The Jungle Book
more...
by Mc on Jan.22, 2016, under Podcasts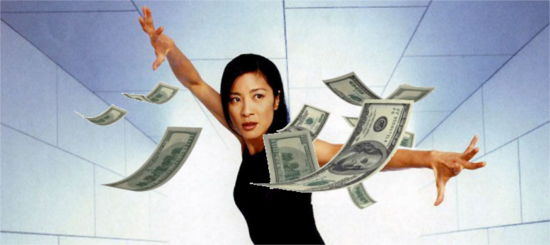 We kick off the first McYapAndFries movie podcast of 2016 with a review of all the news and trailers that we missed over the festive season, along with a few new promising ones, along with reviews of  Tina Fey and Amy Poehler's Sisters, post modern horror comedy The Final Girls, slacker-assassin-action-flick American Ultra, financial crisis drama The Big Short, and in the world of Comics we take a look at Max Landis' Superman:American Alien series so far.
All this and we respond to listener's emails, including a few that just missed inclusion in our Star Wars The Force Awakens spoilercast, discuss some dodgy Scottish' Space Pirate accents and provide details of a new discount code from our proud sponsor greenroom136.com!
You'll have to listen to the cast for that one, but do head over there and check out their handmade Malaysian bags
Here's the Show Notes:
Cool Suff
Podcast: Play in new window | Download
Subscribe: RSS
Leave a Comment
:10 Cloverfield Lane, 11.22.63, Aliens, American Ultra, Batman 1966, Crouching Tiger Hidden Dragon 2, Elvis and Nixon, Evil Dead 2, Hail Caesar, High Rise, Quattro with a Shotgun, Sisters, Star Trek Beyond, Superman American Alien, Teenage Mutant Ninja Turtles: Out of the Shadows, The BFG, The Big Short, The Final Girls, The Legend of Tarzan, x-files, X-Men Apocalypse
more...