Tag: Margot Robbie
by admin on Aug.21, 2023, under Newspost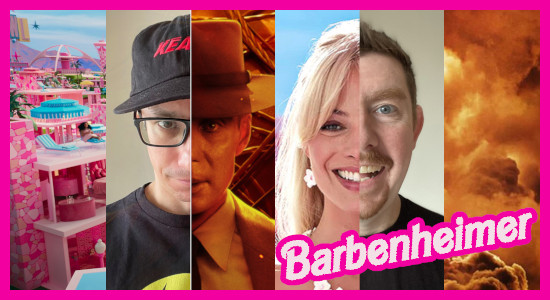 Yes! We're actually (relatively) current with our latest podcasts, as Iain and Gavin share what they thought of "Barbenheimer". Did we love Greta Gerwig's Barbie? Did Chris Nolan's Oppenheimer blow our minds?
Find out in a show where we also review Malaysian film Hungry Ghost Diner, directed by friend of the show We Jun Cho. Iain also shares the result when he finally sat down to check out William Fiendkin's Sorcerer.
As usual you can contact us at the social media accounts below to let us know what you thought of the show or anything else you want to share with us. Did you manage to Catch Hungry Ghost Diner in the cinema? What did you think?
What was YOUR Barbeheimer experience? Did you wear pink for Barbie? Did you dress up for Oppenheiumer?
Click the images below to open the podcast in your player of choice, and leave us a review if you fancy.
If you want to REALLY help support our show, click on the banner below to head over to our sponsors Greenroom136.com!
Podcast: Play in new window | Download
Subscribe: RSS
Leave a Comment
:Barbenheimer, Barbie, Cillian Murphy, Hungry Ghost Diner, Margot Robbie, Oppenheimer, Sorcerer, We Jun Cho, William Friedkin
more...
by Mc on Aug.03, 2016, under Podcasts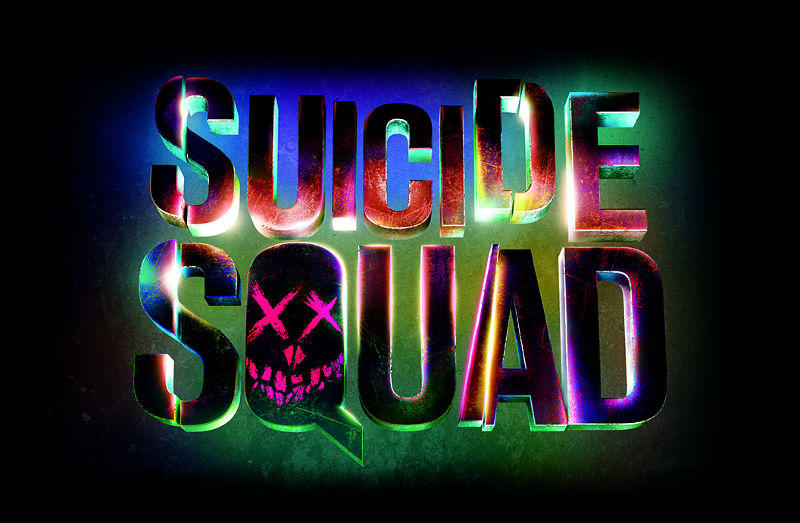 On  this week's podcast Gavin & Iain go up against Suicide Squad, DC Comics latest comic book adaptation.
We talk about it's strengths and its flaws, what we think of Jared Leto's Joker and Margot Robbie's Harley Quinn,  Batfleck's role in film the and why we think Will Smith decided to take on the role of Deadshot before delving into a specially designated spoiler section at the end of the podcast for those who've seen the movie already.
If you enjoy our  podcasts and would like to help us out, please share with your friends and stop by our fine sponsor's website over at greenroom136.com and check out their hardcore, handmade, urban backpacks, satchels and all sorts of bags, made right here in Malaysia!

Podcast: Play in new window | Download
Subscribe: RSS
Leave a Comment
:Deadshot, Harley Quinn, Jared Leto, Margot Robbie, Suicide Squad, The Joker, Viola Davis, Will Smith
more...