Tag: John Boyega
by Mc on Mar.24, 2018, under Podcasts
On out latest podcast we return to the world of Kaiju, Jaegers and plucky rangers as Iain and Gavin review Pacific Rim Uprising. 
If you haven't seen the film yet we refrain from discussing spoilers until the 22:00 minute mark (there is a warning klaxon!)
If you are interested in hearing what we thought of the original Pacific Rim, you can find our old podcast here. Bear in mind our show format was diferrent back then so you need to listen to some news and rubbish before the review 😉   
Let us know what you think of the new film by dropping us a line at [email protected], tweeting us on twitter at @mcnastyprime, @gavyap or @mcyapandfries.
You can also now keep up with our updates in our Instagram account here https://www.instagram.com/mcyapandfries/
If you like the show it would really help us out if you left us a review on iTunes or visited our sponsor Greenroom136.com


Greenroom136 hand make rugged urban carry gear from  backpacks,big enough to hold Kaiju body parts to wallets, side keeps and more. Made right here in Malaysia,  take a look at their online store and get 10% off your next purchase at Greenroom136.com by using the offer code we read out on the podcast!
Podcast: Play in new window | Download
Subscribe: RSS
Leave a Comment
:Adria Arjona, Burn Gorman, Cailee Spaeny, Charlie Day, Guillermo Del Toro, Jaeger, John Boyega, Kaiju, Pacific Rim, Pacific Rim Uprising, Rinko Kikuchi, Scott Eastwood, Steven S. DeKnight, Tian Jing
more...
by Mc on Dec.16, 2017, under Podcasts, Spoilercast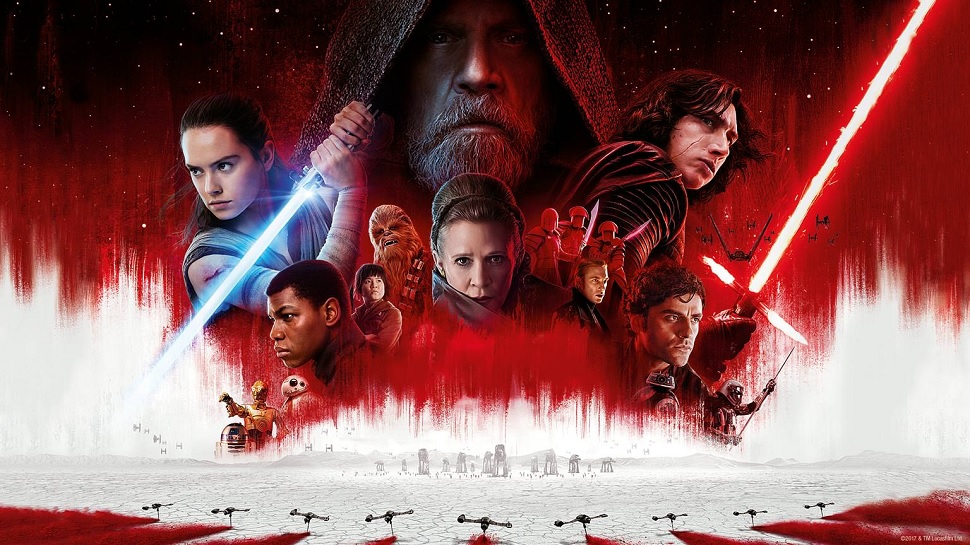 On this week's podcast, Iain and Gavin first share their SPOILER-FREE thoughts on Star Wars: The Last Jedi, before delving into a special spoiler section from around the 28 minute mark in the show, to talk about the real nitty gritty of the plot and events of the film, for those who've already seen it.
As usual , feel free to let us know what you thought of the continuing adventures in a galaxy far, far away by emailing us at [email protected] or by tweeting either of us at @mcnastyprime or at @gavyap. We'll read out any comments we like on on a future podcast.
Also on this week's show we continue Greenroom136.com competition!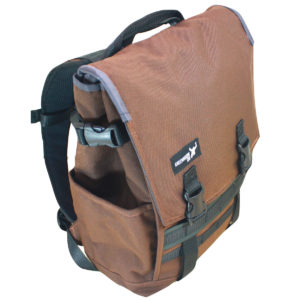 Listen to this week's podcast to hear the question, email your answers to [email protected] and you could be in with a chance to win a Genesis backpack from our sponsors Greenroom136.com!
Find out more about the Genesis backpack on Greenroom136's website by clicking here.
Even if you don't win the Genesis backpack you can get 10% off your next purchase at greenroom 136.com by using the discount code we read out on the podcast!


Podcast: Play in new window | Download
Subscribe: RSS
Leave a Comment
:BB-8, Carrie Fisher, Chewie, Daisy Ridley, John Boyega, Laura Dern, Mark Hamill, Oscar Isaac, Porgs, Star Wars, Star Wars: The Last Jedi
more...