Tag: Laura Dern
by Mc on Dec.16, 2017, under Podcasts, Spoilercast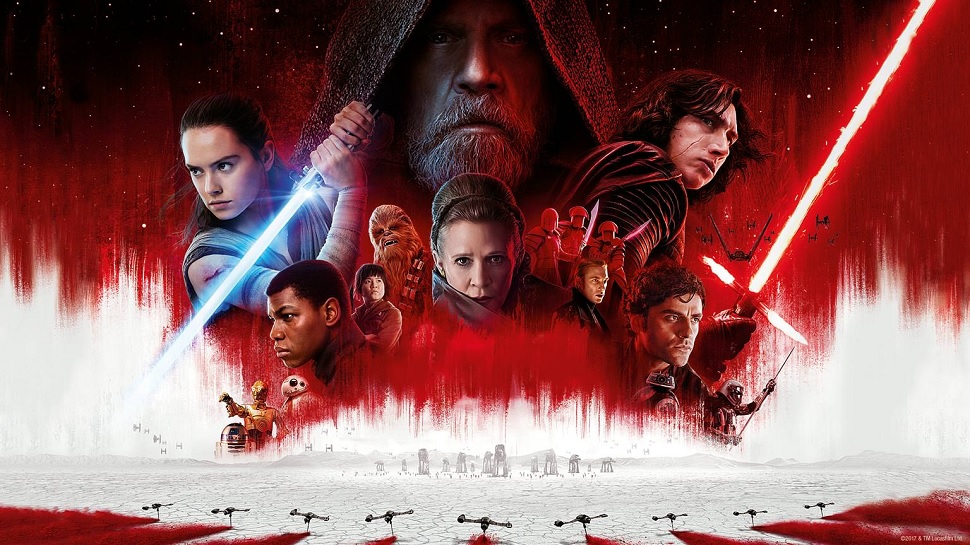 On this week's podcast, Iain and Gavin first share their SPOILER-FREE thoughts on Star Wars: The Last Jedi, before delving into a special spoiler section from around the 28 minute mark in the show, to talk about the real nitty gritty of the plot and events of the film, for those who've already seen it.
As usual , feel free to let us know what you thought of the continuing adventures in a galaxy far, far away by emailing us at [email protected] or by tweeting either of us at @mcnastyprime or at @gavyap. We'll read out any comments we like on on a future podcast.
Also on this week's show we continue Greenroom136.com competition!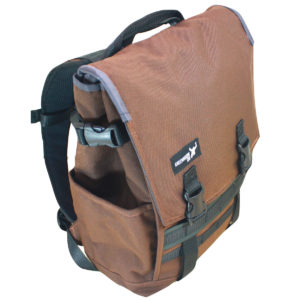 Listen to this week's podcast to hear the question, email your answers to [email protected] and you could be in with a chance to win a Genesis backpack from our sponsors Greenroom136.com!
Find out more about the Genesis backpack on Greenroom136's website by clicking here.
Even if you don't win the Genesis backpack you can get 10% off your next purchase at greenroom 136.com by using the discount code we read out on the podcast!


Podcast: Play in new window | Download
Subscribe: RSS
Leave a Comment
:BB-8, Carrie Fisher, Chewie, Daisy Ridley, John Boyega, Laura Dern, Mark Hamill, Oscar Isaac, Porgs, Star Wars, Star Wars: The Last Jedi
more...
by Mc on Sep.26, 2017, under Podcasts, Spoilercast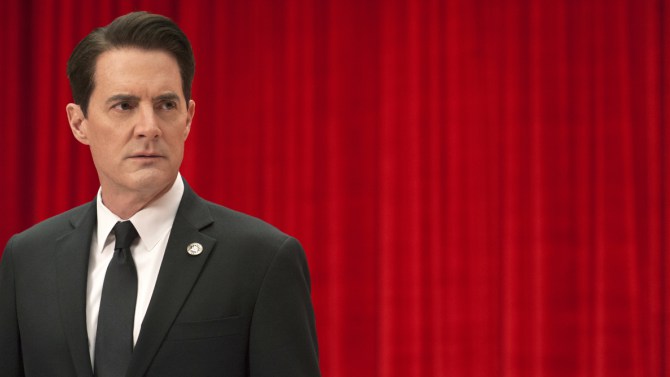 Not a review, not a recap, this week's podcast is a rambling (and hopefully entertaining) chat between Gavin and Iain about Twin Peaks: The Return and the genius that is David Lynch. After a tribute to Harry Dean Stanton (who passed away on the day of recording) we talk about our experiences with the old series,  our favourite moments and performances from the new one and speculate wildly about what any of it means, so be warned there are spoilers from the very beginning of the podcast.
We highly recommend you finish Twin Peaks season 3 before listening to this podcast.
As Iain mentions repeatedly in the podcast, we are no experts in Twin Peaks lore, however, if you do wish to listen to some entertaining and insightful experts, then we highly recommend The Twin Peaks Rewatch podcast from the Idle thumbs Network which filled in a lot of blanks for Iain.
As always you can let us know what you thought of Twin Peaks return after 25 years (and our podcast!) by emailing us at [email protected], or reaching us on twitter at @mcnastyprime and @gavyap!
As ever the McYapAndFries movie podcast is brought to you by Greenroom 136.com, a Malaysian independent carry gear/backpack company specialising in various urban bags ranging from messenger style, backpacks, wallets, camera inserts and related accessories.
Check out greenroom136.com/shop and purchase a bag today!  Listen to the podcast for a discount code for 10% off your next purchase!!


Podcast: Play in new window | Download
Subscribe: RSS
Leave a Comment
:Catherine E. Coulson, Damn Fine Coffee, David Lynch, Fire Walk With Me, Got a light?, Harry Dean Stanton, James Belushi, Kyle MacLachlan, Laura Dern, Miguel Ferrer, Sheryl Lee, spoilercast, Twin Peaks, Twin Peaks: The Return
more...