Tag: Oscar Isaac
by Mc on Dec.16, 2017, under Podcasts, Spoilercast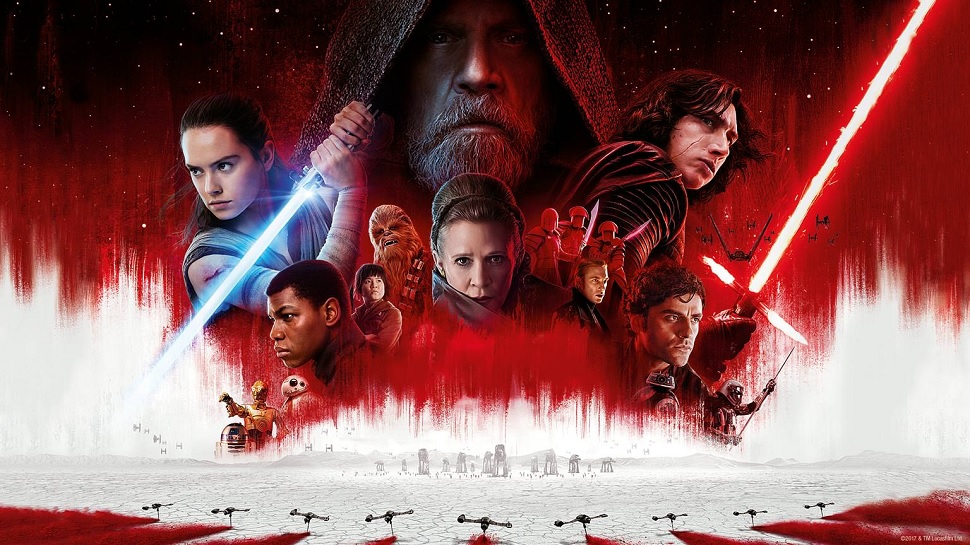 On this week's podcast, Iain and Gavin first share their SPOILER-FREE thoughts on Star Wars: The Last Jedi, before delving into a special spoiler section from around the 28 minute mark in the show, to talk about the real nitty gritty of the plot and events of the film, for those who've already seen it.
As usual , feel free to let us know what you thought of the continuing adventures in a galaxy far, far away by emailing us at [email protected] or by tweeting either of us at @mcnastyprime or at @gavyap. We'll read out any comments we like on on a future podcast.
Also on this week's show we continue Greenroom136.com competition!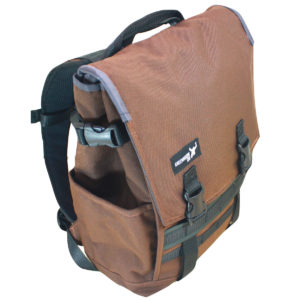 Listen to this week's podcast to hear the question, email your answers to [email protected] and you could be in with a chance to win a Genesis backpack from our sponsors Greenroom136.com!
Find out more about the Genesis backpack on Greenroom136's website by clicking here.
Even if you don't win the Genesis backpack you can get 10% off your next purchase at greenroom 136.com by using the discount code we read out on the podcast!


Podcast: Play in new window | Download
Subscribe: RSS
Leave a Comment
:BB-8, Carrie Fisher, Chewie, Daisy Ridley, John Boyega, Laura Dern, Mark Hamill, Oscar Isaac, Porgs, Star Wars, Star Wars: The Last Jedi
more...
by Mc on Feb.03, 2015, under Podcasts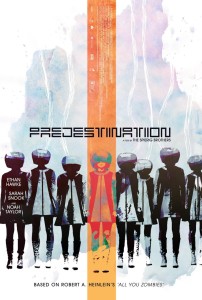 On this week's review-heavy podcast we discuss A Walk Amongst the Tombstones starring Liam Neeson, the much fêted Birdman with Michael Keaton, 1980's crime drama A Most Violent Year with Oscar Isaac and Jessica Chastain, Michael Mann's hacker thriller Blackhat and in a time travelling double bill,the Michael Bay produced, found footage time travel movie  Project Almanac and Predestination starring Ethan Hawke!
As we recorded this before the Super Bowl we don't  cover the super Bowl trailers in this week's show.  Next time baby!
As usual here are the links to all the trailers and cool stuff we talked about on the show
Podcast: Play in new window | Download
Subscribe: RSS
Leave a Comment
:A Most Violent Year, A Walk Amongst the Tombstones, Anarchy, Avengers Age of Ultron, Batman Returns, Birdman, Blackhat, Bread, Chappie, Ethan Hawke, Fantastic Four, Jessica Chastain, Liam Neeson, Michael Bay, Michael Keaton, Michael Mann, Oscar Isaac, Predestination, Project Almanac, Ryan Reynolds, Takashi Miike
more...