Tag: Letitia Wright
by Mc on Feb.18, 2018, under Avengers, Podcasts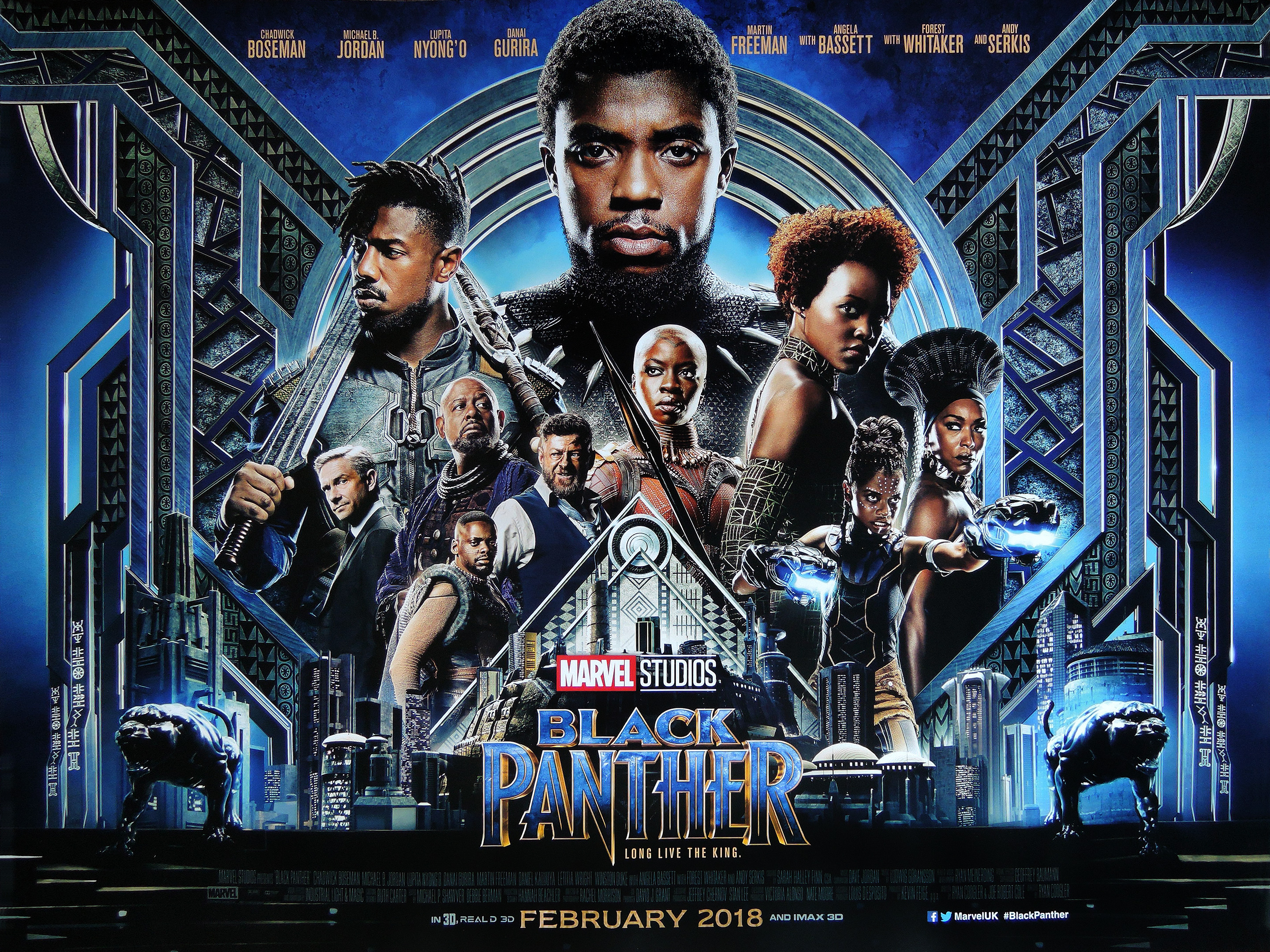 Iain and Gavin are back after their most recent break to discuss what we've been up to (#LegendOfPontianak) announce the winner of our Greenroom136.com Genesis backpack and provide our thoughts on Marvel's Black Panther. As usual we keep all spoiler talk to the very end of the podcast.


Don't worry if you weren't lucky enough to win the Genesis Backpack in our competition, you can still buy a Greenroom136 bag and get 10% off by using the discount code we read out on the podcast! This includes the sidekeep (pic below) that Gavin talks about using while making his film on the podcast.
Podcast: Play in new window | Download
Subscribe: RSS
Leave a Comment
:Andy Serkis, Black Panther, Chadwick Boseman, Danai Gurira, Daniel Kaluuya, Dora Milaje, Forest Whitaker, Jessica Chastain, Letitia Wright, Lupita Nyong'o, Martin Freeman, Marvel Studios, Michael B Jordan, Winston Duke
more...